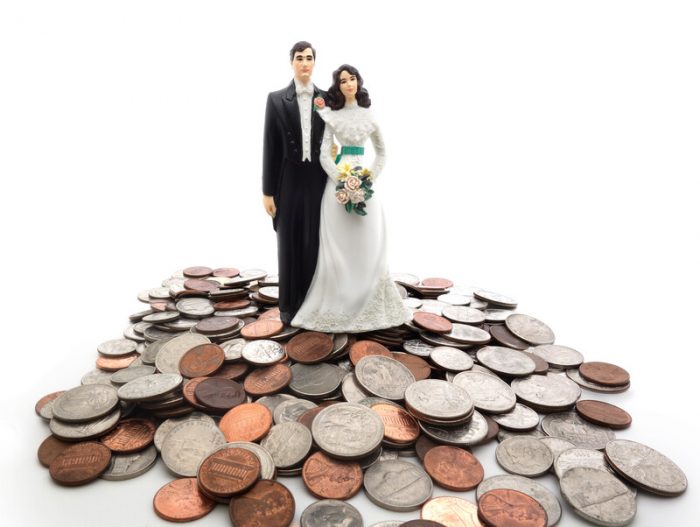 Talk to couples after their weddings and they'll tell you that they often made wedding spending mistakes. Zola conducted a survey of these couples and found they overspent in five common areas: flowers/decor; hair/make-up; catering; wedding day attire; and invitations.
That doesn't mean these five areas aren't important. They are important. Columbus Pro DJs makes no judgement on these critical services. However, recently married couples do, according to Zola.
By the same token, in the same survey some couples wished that they had spent more on videography, photography, wedding planning, flowers/decor; and entertainment.
You'll note that flowers/decor showed up on both lists. You can see the challenge of finding the right budgetary balance between critical services.
The simplest solution is to simply moderate the size of the guest list, which automatically saves budget on catering and invitations, freeing up budget for entertainment.
Couples realize that entertainment makes the event in hindsight. And yet they often book it after having already committed too much of their budget to these other services, a major wedding spending mistake.
Learn from these recently married couples and don't scrimp on key entertainment services, such as the DJ, photo booth, and decor lighting.
Are you working on your wedding budget? Get the budget numbers you need for these key entertainment services from Columbus Pro DJs today.